Print Design | Photo Compositing | Advertising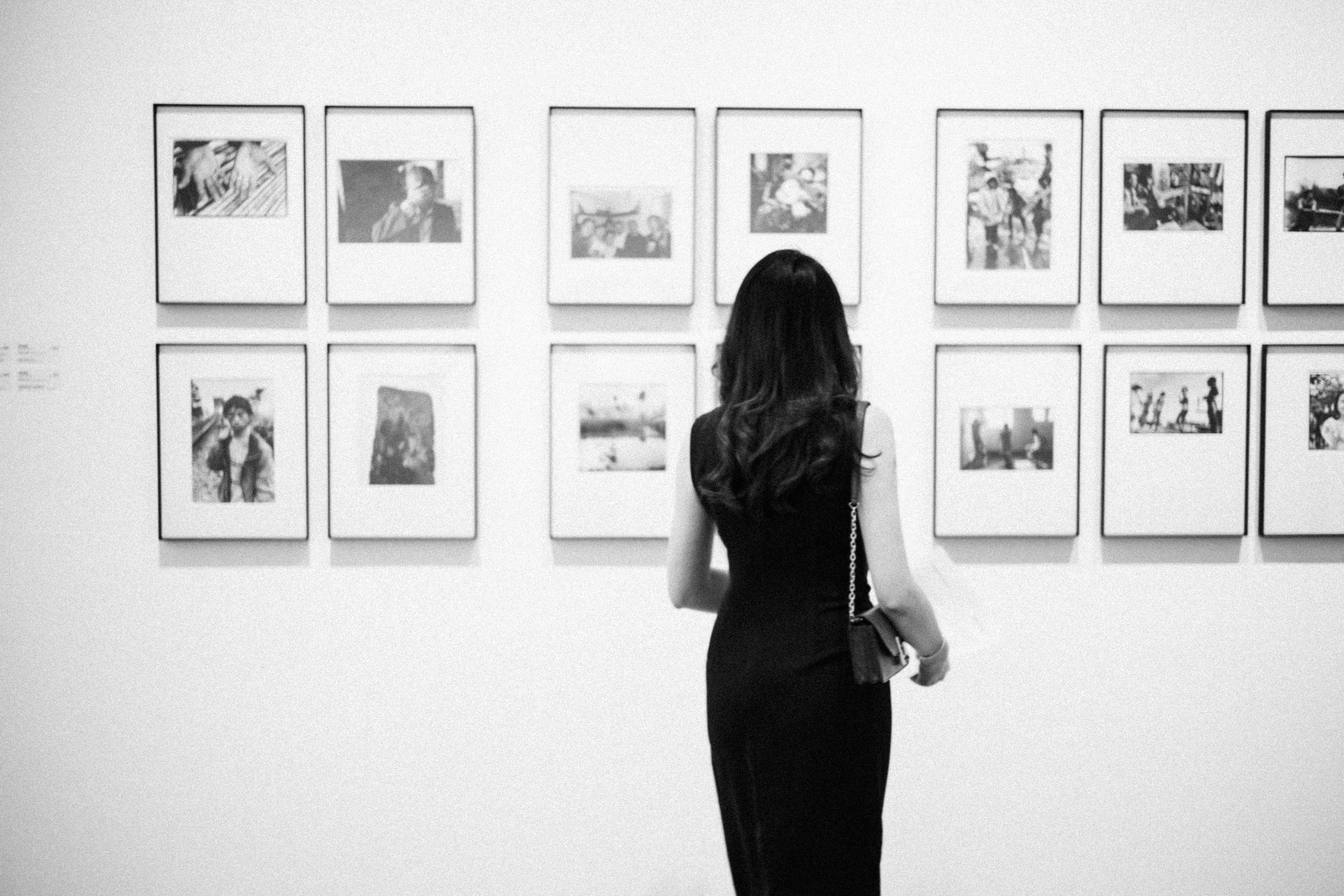 Objective
Create a print publication and advertisement for a magazine that promotes gallery exhibitions in the city of Toronto.
Challenge


With a dispersed art scene, it's nearly impossible to be plugged into every opening in the city. How can a publication attract residents from diverse neighbourhoods to engage with art in other areas? Additionally, what consumer would most likely continue to subscribe to a print publication versus digital resources on the web?
Solution


Concrete is a monthly magazine subscription aimed at creatives, collectors and cultural institutions that curates a selection of stops by neighbourhood. The publication creates a palatable itinerary for gallery-goers to follow, acting as their concrete plan for seeing art in the city.
By removing the guesswork out of gallery-hopping, people gain back their transit time by being able to pick and choose predefined routes. The publication is modelled on the design of a coffee table art book, with full-paged images to entice book lovers to purchase a physical magazine that could be left out for conversation. In its out-of-home advertising, Concrete emphasizes the efficiency of having a resource that presents you with an action plan that is simple, effective and direct.