Objective


Justin Blakely needed a personal brand to unify the look and feel of his real estate business.
Challenge
The brand needed to stand out across competitive print and digital ads while maintaining the versatility to work in tandem with a diverse range of real estate clients and properties.
Solution
A blend of classic and modern, I made Justin a monogram to serve as his seal of quality and excellence on all marketing and promotional materials. The classic letterforms of the logo contrast nicely with the versatile sans-serif typeface used in the property brochures. Additional features of the brand include: achromatic image treatments, angular print design, and macro photography to highlight a unique feature in every listing.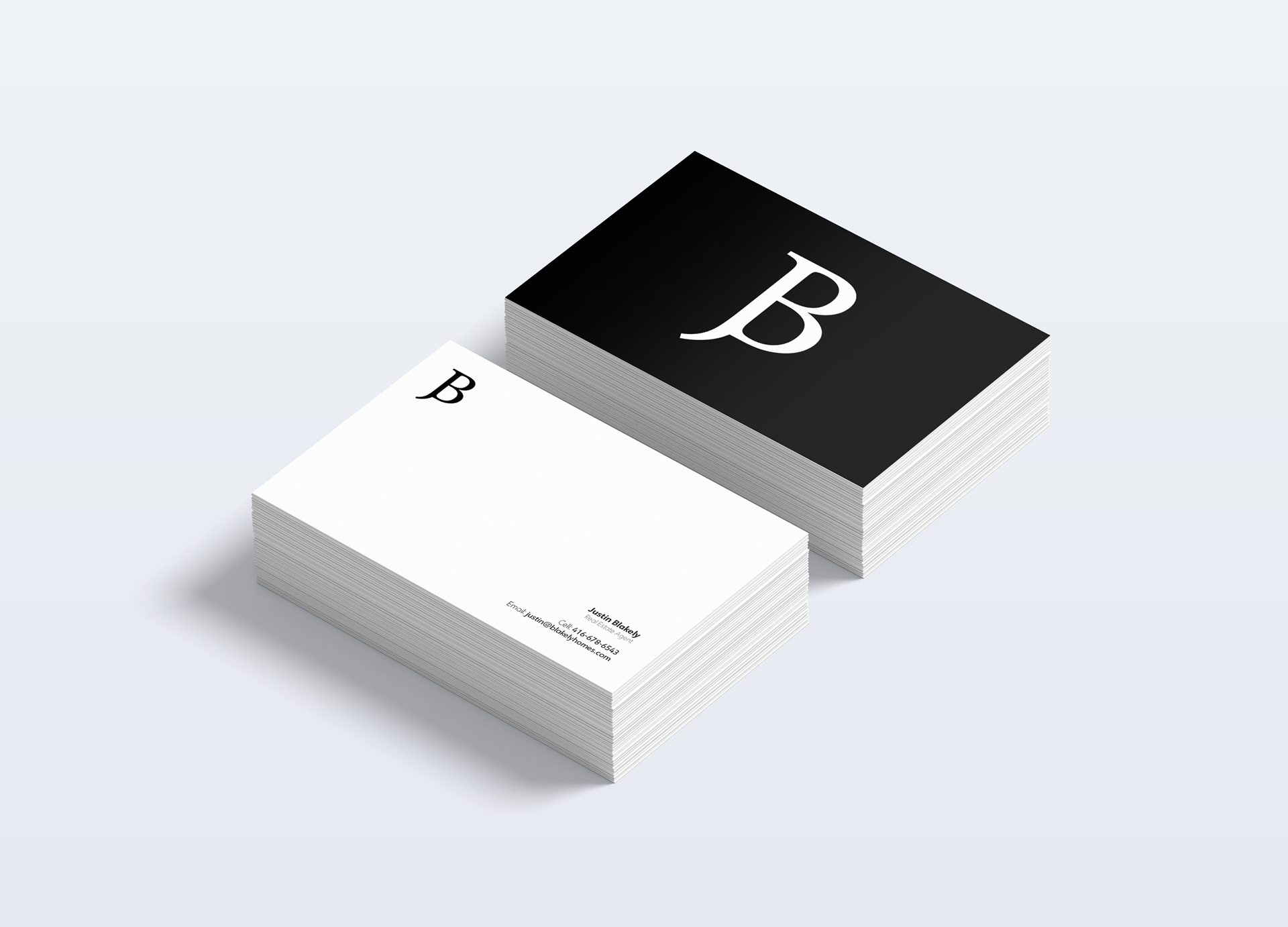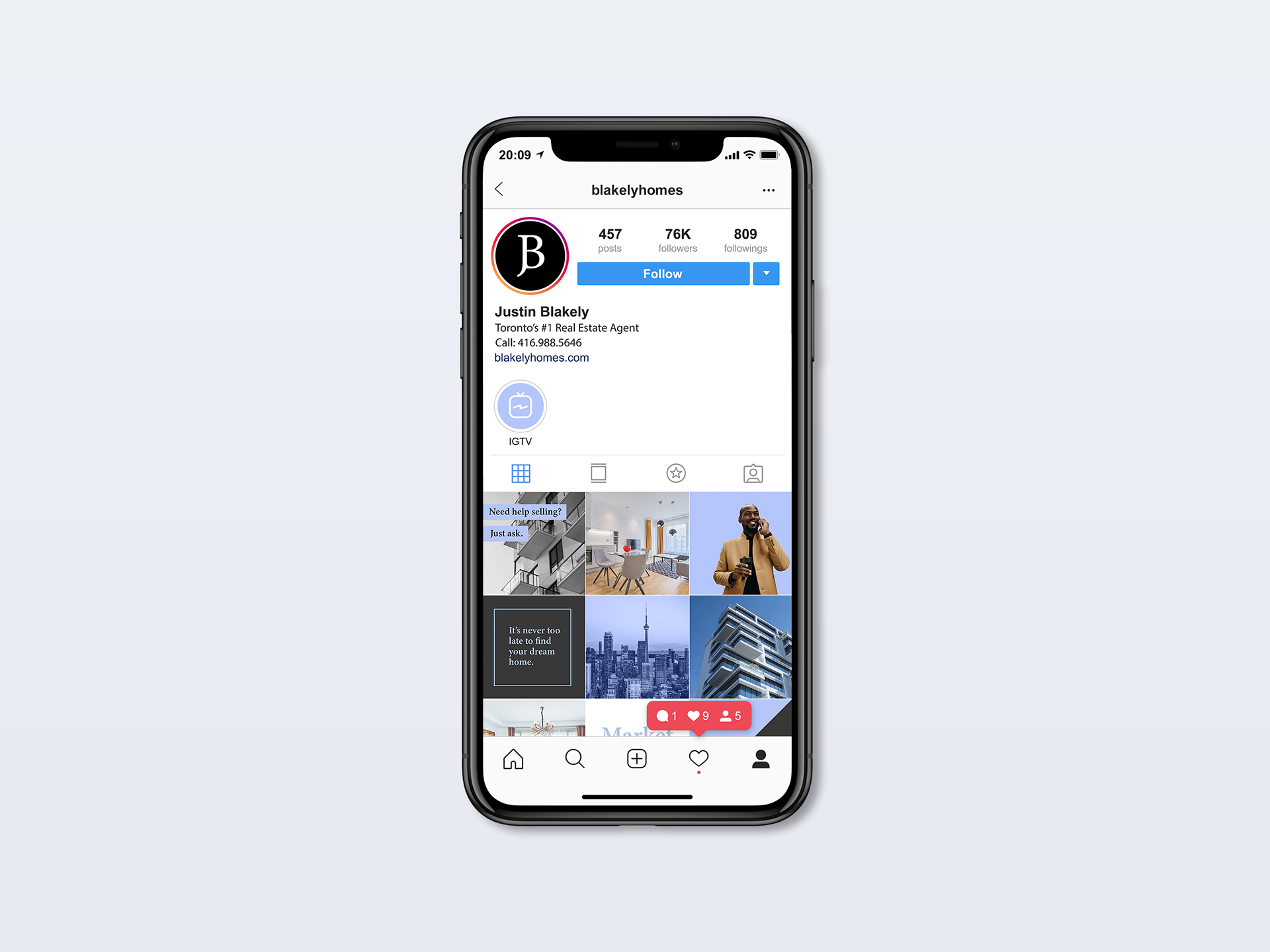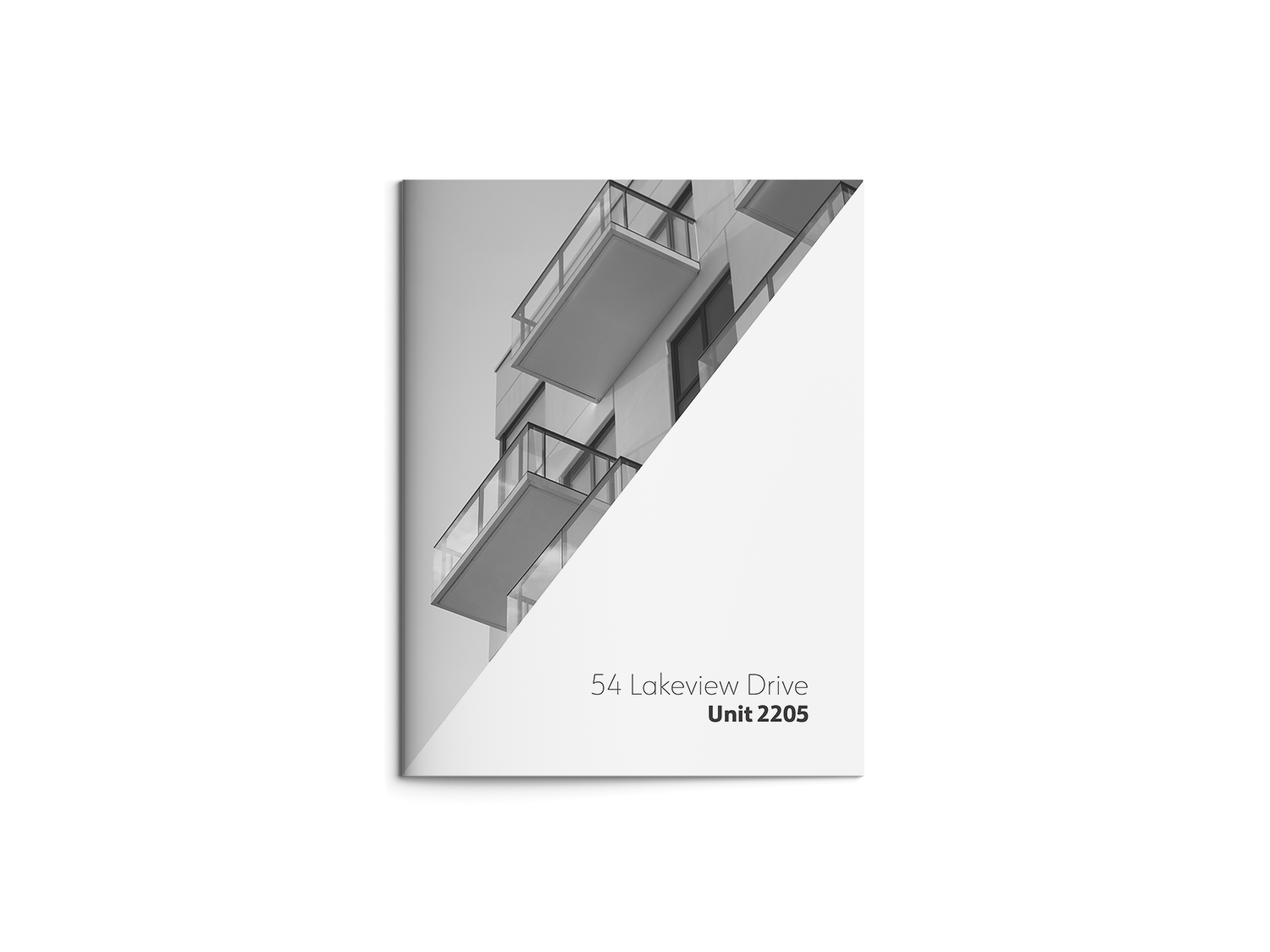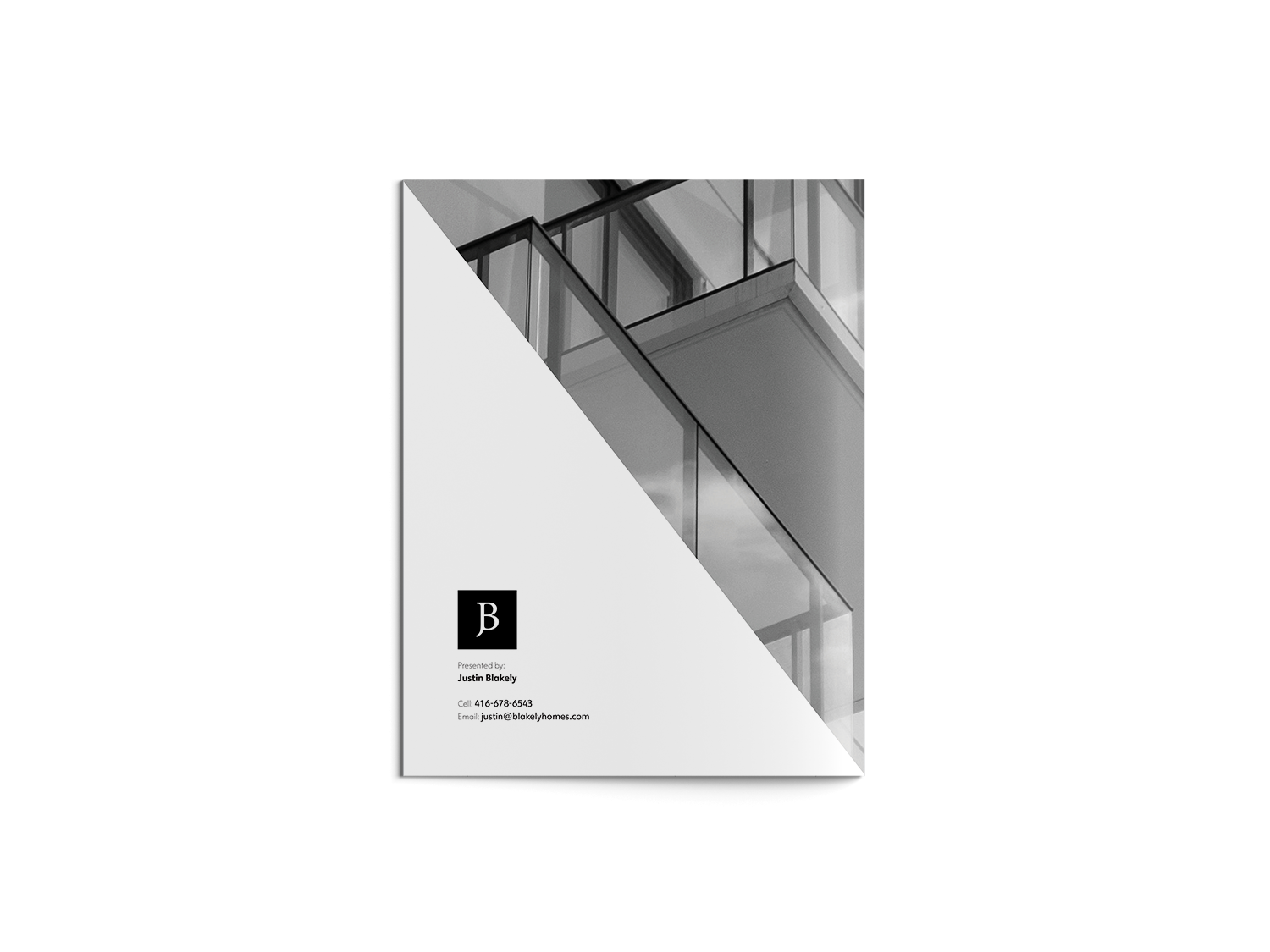 Property brochures use diagonal lines to grab the viewer's attention. Artistic cropping of front/back cover images maximize visual interest.